FIND A MORTGAGE SOLUTION FOR YOU
WHAT OUR CUSTOMERS SAY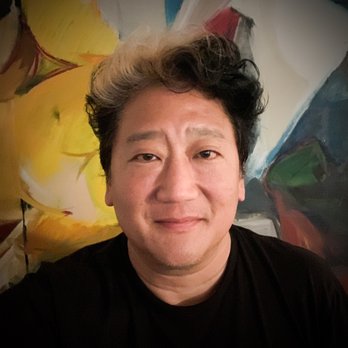 Peter and his entire team are fantastic to work with. Everyone is super responsive and knowledgeable. I highly recommend Compass Lending for your home financing needs. I would give 10 stars if I could!!!
Danny K.
San Fernando Valley, CA I signed for a new build back in October and the closing date was delayed and changed 3 times. Throughout the stress, Peter was kind, patient, and wise. His expertise, quick turnaround, and innovation allowed me to lock in and keep a great rate on a loan that had better terms and lower closing costs than all other lenders I contacted. I highly recommend Peter and will definitely choose him for any future lending needs!
esther p.
San Francisco, CA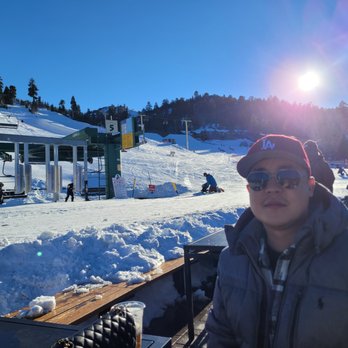 This was my first time working with Peter and he was very communicative/responsive and was able to help me obtain lower rates than any of the competition. He also guided me along the way regarding the loan process and gave me very helpful advice regarding the current market status etc. He is very knowledgeable and I would highly recommend anyone to work with Peter. I plan on referring him to my friends and family as well.
Eric S.
Los Angeles, CA I  just closed escrow and i wasn't able to close if I didn't have Peter's work. I worked with other loan officer and he wasn't able to got approve my loan, almost I faced cancel the escrow. But After I switch over to Peter, he had processional knowledge and able to finish my loan smoothly. I strongly recommend Peter for your future loan officer!
He is a pro!
Jongsun K.
Central LA, Los Angeles, CA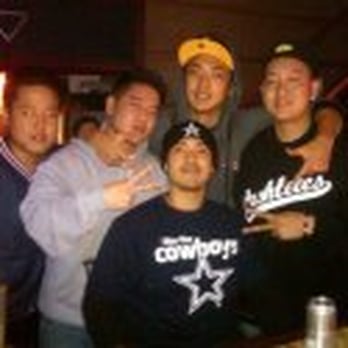 Peter was professional, informative, and was as responsive as you could expect. Was very satisfied with the outcome of the loan and it was all because of Peter's extensive efforts in making this a smooth and positive process for us, especially being first time buyers. Would definitely refer him to friends and family.
Daniel R.
Los Angeles, CA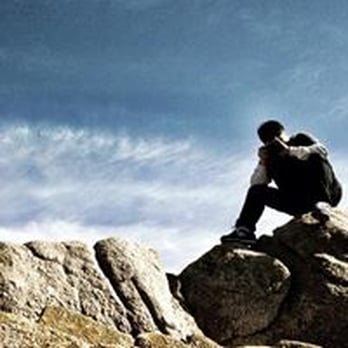 Last year was the worst time to purchase a house because people counter offered ridiculously every single time we found a house that we liked. We finally found a house and the owner took our offer but the lender that we worked with from the beginning gave us a hard time by coming up with different offers than what they promised in the beginning. My brother introduced me to Peter and he was just AMAZING!! Peter not only got us the deal that we liked but even came up with a better offer. And he not only helped with purchasing our first house but fixed our credit and lowered our debt. Whatever he promised during the process was kept up and never had any secret during the process. Everything was so clear and was always available when I had questions.
After 6months at the new house, Peter called me and offered refinance and he got the interest rate even lower.
I really appreciate his sincerity and continue to following up with me.
I definitely recommend Peter and I can promise that you will not regret.
Thanks again Peter!
Young Chan J.
Los Angeles, CA Peter is an amazing and dependable lender! Great service before during and after the transaction is completed. Highly recommend him.
Bryan C.
San Francisco, CA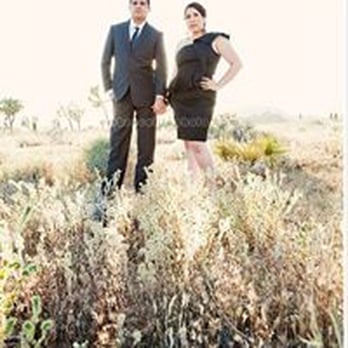 After showing friend my preliminary terms I was getting at rocket mortgage he recommended I talk to Peter at Compass. Peter not only got me a better rate, but he did it  without me buying points. He is easygoing, ask for everything up front so he can get started started sooner and is always available to chat. I was impressed that he got everything done in such short notice and thank him for saving me on costs. I would definitely do business with Peter and his team again.
Miguel O.
Los Angeles, CA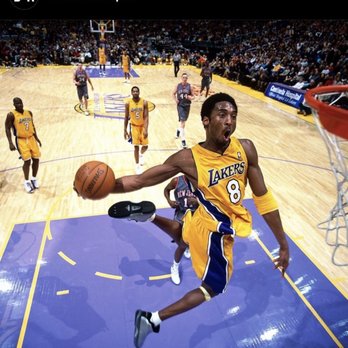 Our experience with Peter was excellent! They are very responsive and reliable. Don't hesitate to ask any questions since it can be an intimidating process. I highly recommend him and his company. You will not be disappointed with your mortgage needs.
Gilbert C.
Fullerton, CA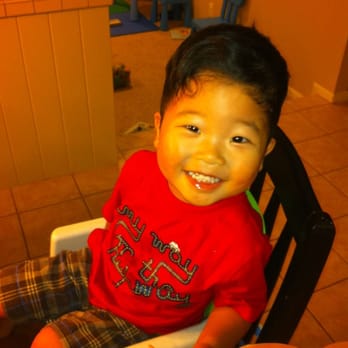 In this current lending environement, where banks are looking for any reason not to lend, Peter was able to get my loan approved in less than 21 days!  He gave me an awesome rate and came through with everything we had discussed.  Unlike many other lenders where they tend to overpromise and under deliver, Peter was a man of his word through and through.  I really appreciated the way he treated us and guided us through the entire process. He will easily my go to lender for years to come.
Jason C.
Santa Ana, CA Peter is awesome to work with! He is fast, efficient, full of knowledge, and he actually cares. My husband and I were looking to refinance our home. I reached out to Peter when we were shopping for rates, and he gave us the best rate! He was so helpful and easy to work with. He made the process so fast, easy and stress free for us. We're actually looking forward to when we can work with Peter again!
Grace J.
Los Alamitos, CA We originally started a loan with Bank of America whom was unable to keep their promises on the timeline and requirements. During the middle of escrow, it became obvious we needed to switch our lender. We were referred to Peter Kim and he provided us with a timeline, requirements, and possible problems which would require more time/documents which he held true to the entire time.
Overall, Peter's determination to help us was very clear by this demeanor, persistence with other parties involved, and his excellent communication. Because of his dedication and hard work, we are now living in our new home. Had we stuck it out with the prior lender, we would probably still be living in our rental dump. A huge thank you to Peter for following through on his promises and helping us with achieve our dream of owning a beautiful home!
Matthew R.
Folsom, CA Peter helped my purchase loan while back in 2020. When the pandemic started and everyone was giving me 50-60 days estimate for closing, he helped me get the loan in 3 weeks. He knows what he is doing and I recommend him for any home buyers. Call him and he will do his best to finish your deal!
Rebecca K.
Fullerton, CA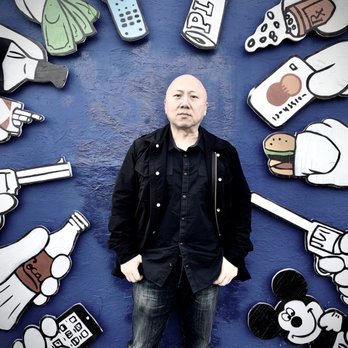 This is an easy review to write. I met Peter a few years ago when we were hoping to purchase the house of our dreams. The bad news was that I had some challenging financial hurdles to get through. Peter responded with professional calm and a wealth of industry knowledge.
Peter patiently held our hands through the entire process and made sure to answer questions that we had not even thought of at the time. Because of our tight timelines, he had to pull off a feat that was nothing short of a small miracle. We not only got approved in record time, but he also got us through escrow swiftly without a hiccup. He became our single point of contact lifeline through a process that is nightmarish for many people.
Peter felt like a lifelong friend who happened to be a lending professional. Without a moment's reservation, I wholeheartedly endorse Peter for anyone looking for a pain-free mortgage lending experience.
Kenny A.
Porter Ranch, CA
HOW LOW WILL YOUR PAYMENT BE?